Company Profile
TechGlobal was founded by Ms. Minna Li in 2005 as a multidisciplinary services firm focused on all levels of governmental needs.
Headquartered in Rockville, MD, TechGlobal began as a small consultancy specializing in IT technical support services for local governments near Washington DC. Today TechGlobal has evolved into a multidisciplinary small business with contractual reach into a variety of federal agencies as well as local and state governments outside of the Washington DC area.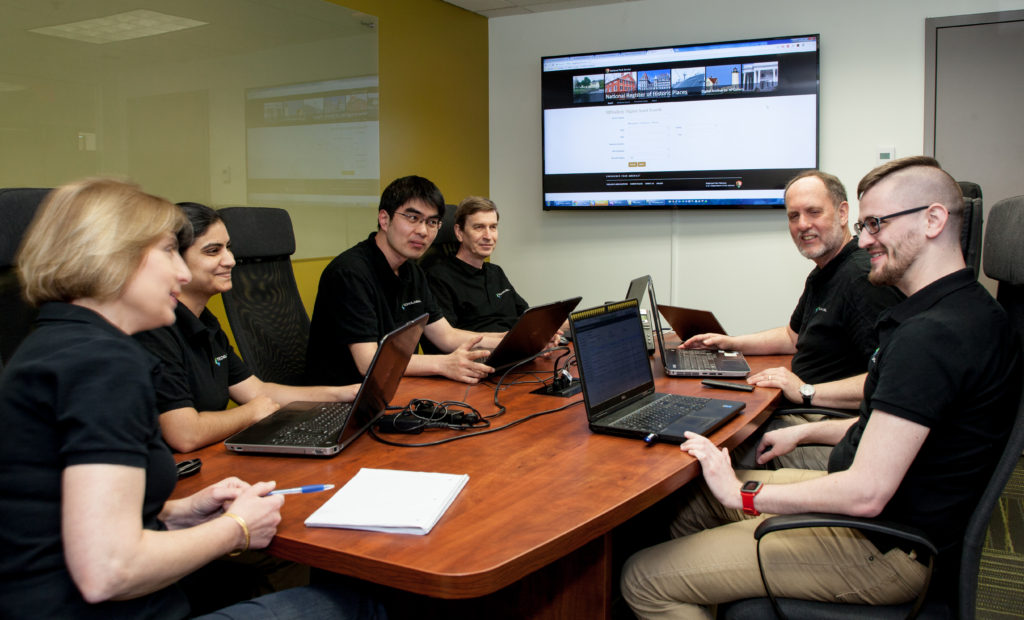 At TechGlobal, we never forget that our client's success is integral to our success. Longstanding customer relationships and repeat business are a testament to that core value. TechGlobal gained an enduring reputation of excellence and client satisfaction because of our high quality results. We also have a wide array of core capabilities through several contract vehicles and numerous NAICS codes.
Our accounting system is DCAA approved and our processes are appraised at CMMI Level 2 for both Development and Services. TechGlobal is organized around three main service areas: IT Services, Mission Support, and Environmental Services.